Looking to optimize your profile for Instagram growth? We got you covered. Here's a quick cheat sheet to get you the best profile possible on Instagram.
Typically, it's a good idea to observe the profile standards within your niche and then modify your profile accordingly; however, this cheat sheet will help give you more structure so you can create the best profile possible.
Profile picture:
Must be instantly recognizable (Who are you?)
Crisp, clear & free from clutter (Remove things in your background, if possible)
Generally a good idea to use similar profile pictures across all platforms (Tik Tok, Instagram, YouTube, etc)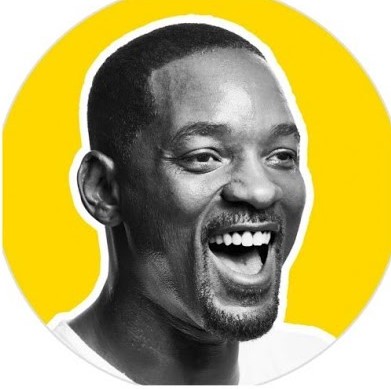 Bio structure (for personal brands):
Tell people clearly how you can help them (How do you bring value?)
Leverage a confidence-inspiring experience (Why should they trust your word?)
Having a CTA (call to action) helps. Preferably to a list building/trip-wire funnel. You can also have something simple like "Follow me for more!" (What should they do to get involved?)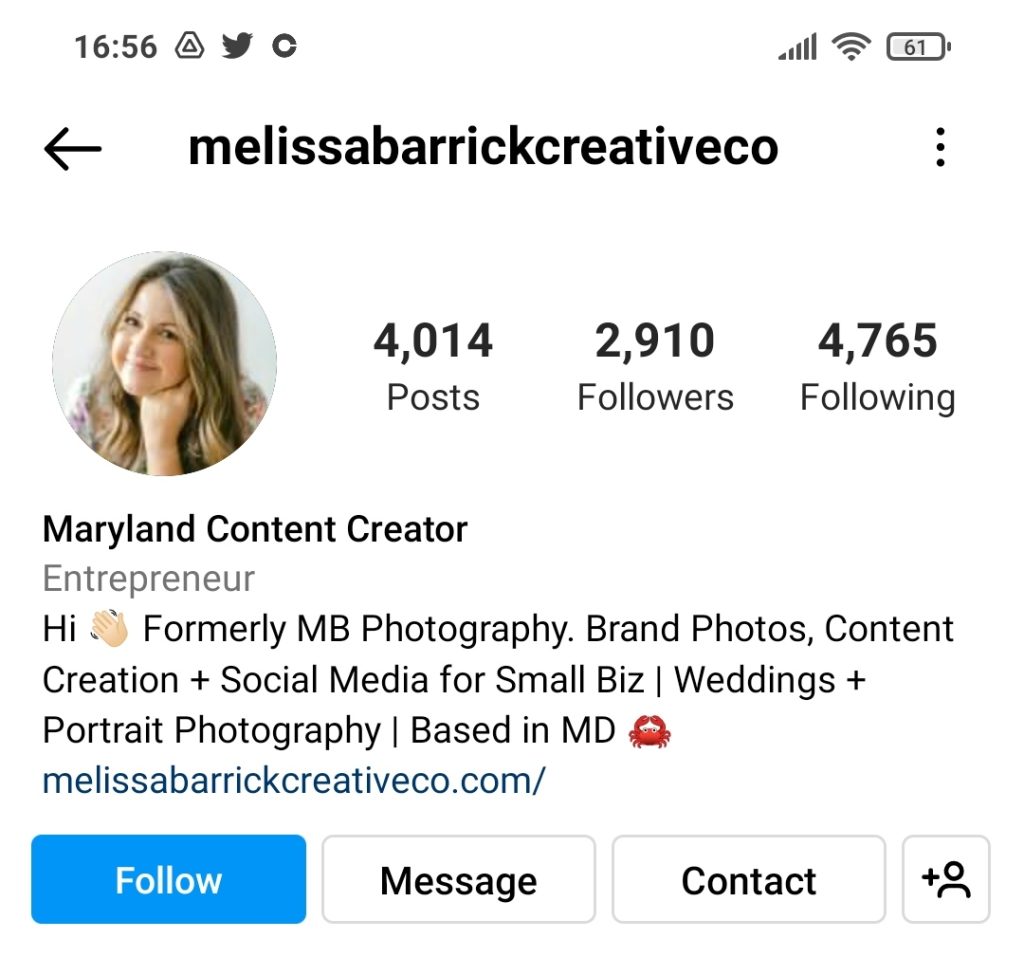 Bio structure (for businesses):
Tell people clearly how you can help them (How do you bring value?)
Leverage a confidence inspiring experience (Why should they trust your word?)
Create anticipation – mention an offer or your service. Line 3 & 4 in your bio should be treated like a billboard. (What can they do to support you?)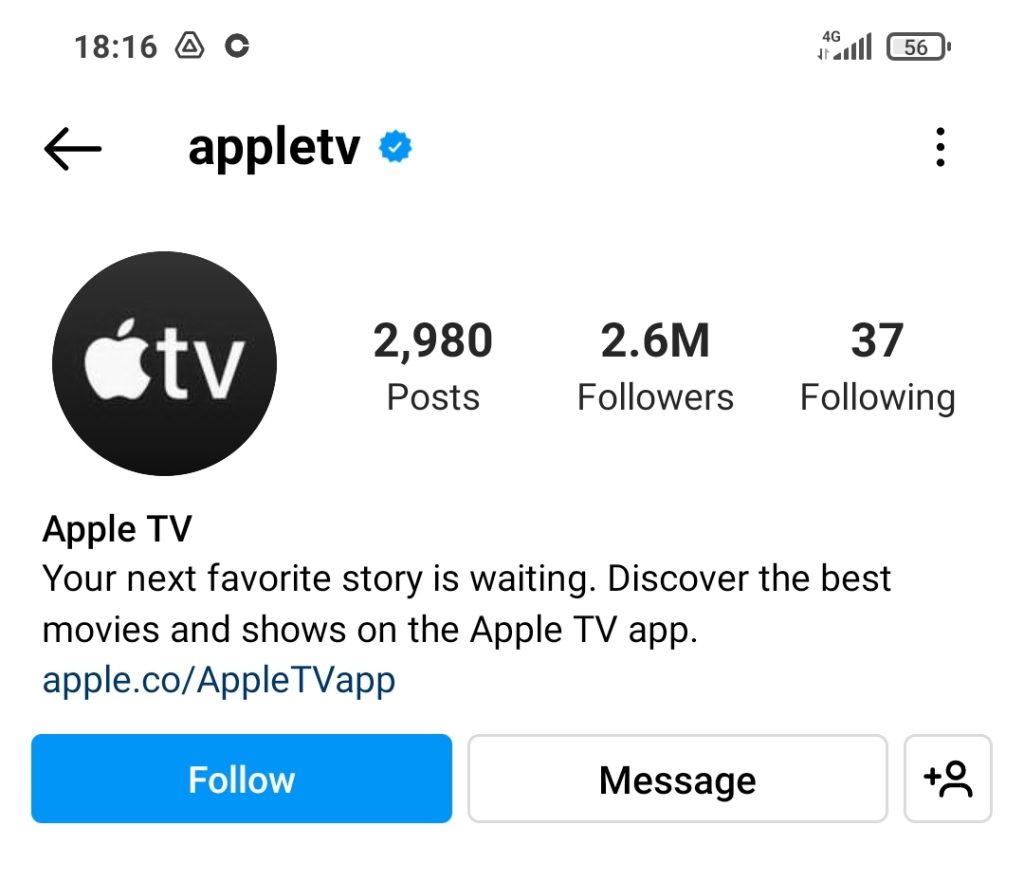 Bio guidelines:
Use emojis to make your bio pop
Try to limit each section to just 1 line
Use keywords that will stand out to your audience
Your CTA should be one single choice (don't have multiple CTAs)
Clear > Clever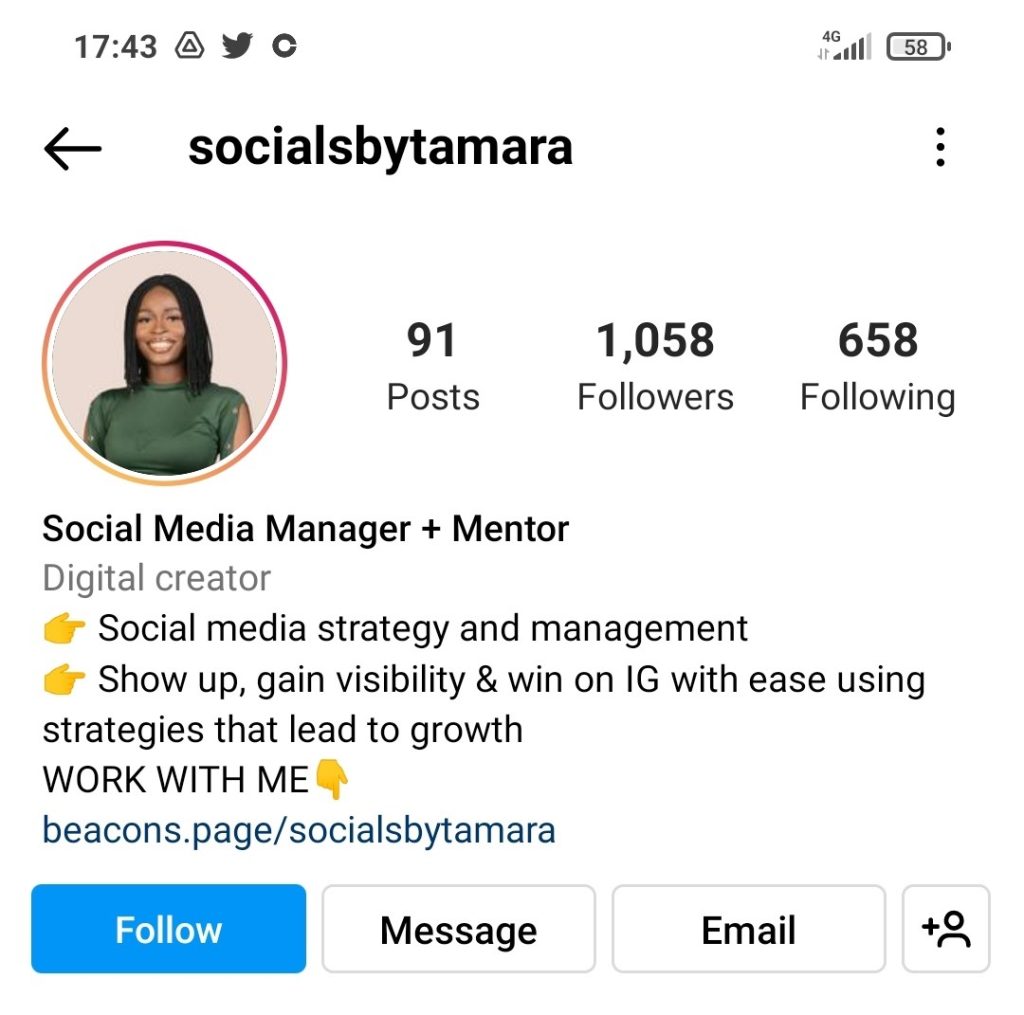 Your name:
Always include important keywords that relate to your niche. (Makes it easier to find you) For example:
For businesses: Add location (if applicable) + main keyword(s)
Personal brand: Add 1-2 main keywords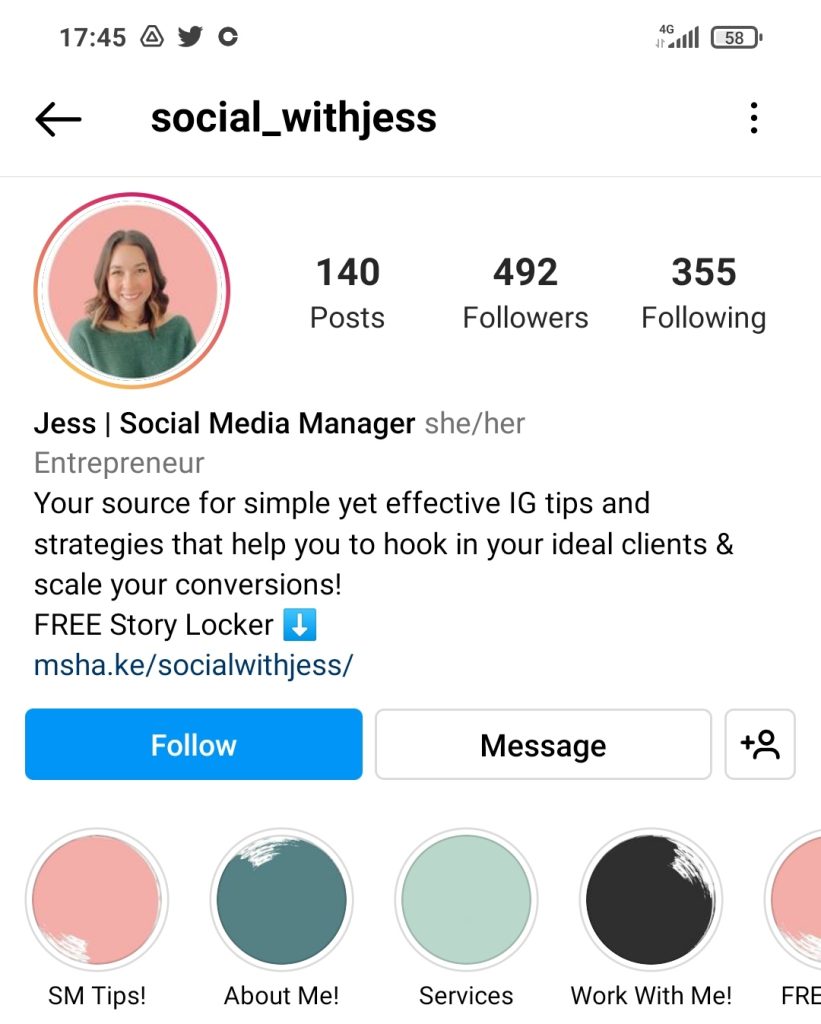 URL link:
Use a 3rd party app like linktr.ee, linkin.bio, etc. if you want to have more than 1 link
CTA buttons can be used in certain situations, for example restaurants can use the "Call" button.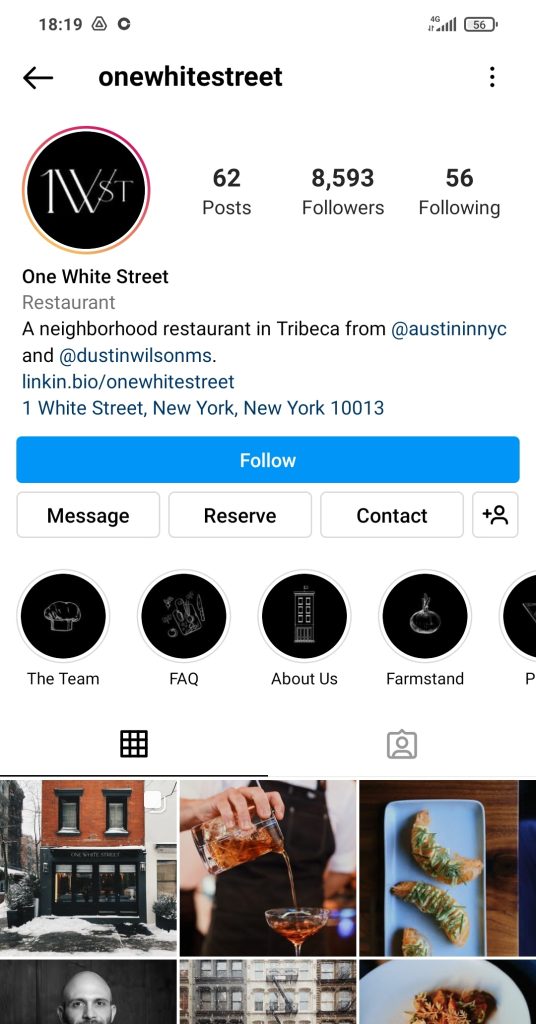 Story highlights:
You don't need 5000 story highlights. Just cover the most important 3-5 topics and you're golden! Here are some ideas:
Who are you? – Name, experience, what you do, how you help, why they should follow you
What do you sell? – Product/service, how to get them, how they help, etc
Testimonials – reviews, video testimonials, screenshots
General guidelines to keep in mind:
People follow you, for themselves
Give value, build & cultivate relationships
Instagram will always keep bringing out new updates. Always test to see what works better for you
Typically, all new updates/content formats will have increased reach. For example, reels. This also is true for ad formats. For example, reel ads
Be intentional. Answer the questions: Why are you on Instagram? Why should people be interested in you? Everything on your profile should directly convey this intention
Mythbusting: Some people claim "SEO" on your profile matters in order to get more traffic on Instagram. In reality, it doesn't make a huge difference. It's important to have important keywords in your bio to identify your account, but it's not going to make a substantial difference for 99.9% of people in the search results
To sell on Instagram, you must build trust with your audience. To build trust, you need:
Subject matter/expertise (Do you know what you're talking about?)
Credibility (Can you deliver the results or experience you're promising?)
Rapport (Will people like working with you?)
Emphasize on these 3 points when optimizing your profile. Your goal is to make these as clear and noticeable as possible.
We hope this helps!