Update: Will be released this week! - January 18-20ish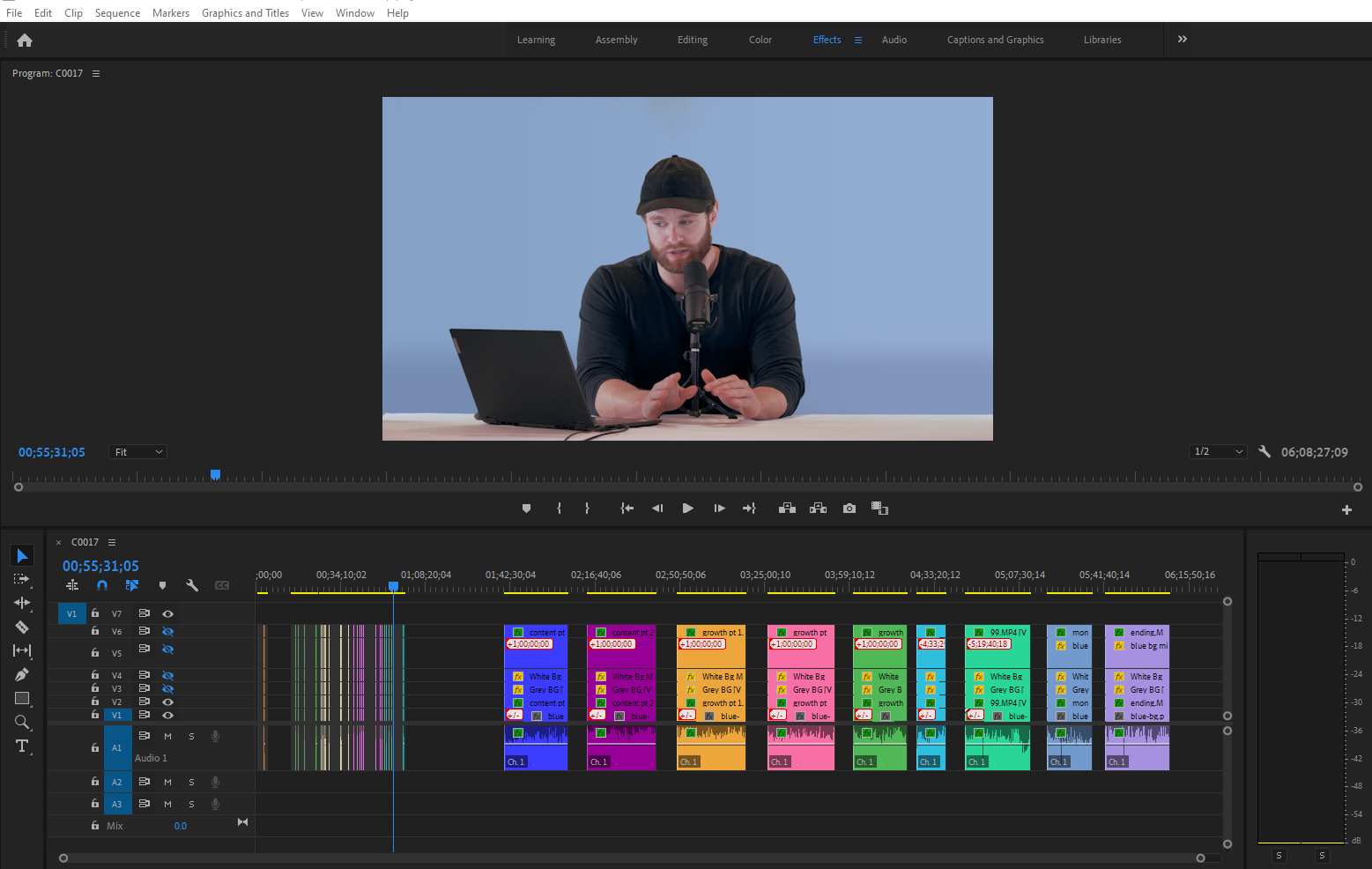 It's coming and I've taken several Adderall and I haven't slept in many days.
Hi there,
I will be launching the free Ascend Viral course & the 10th edition of the Ascend Viral eBook.
There has been many,
many
delays, for various reasons. Although the course is still being finalized, the course is significantly longer in length than I originally planned.
The eBook update will be considered a companion update alongside the course, and many of the updates included in the eBook will be highlighted in the course.
The course will be completely free in it's entirety on YouTube; therefore, the eBook update notes will be released publicly on the Ascend Viral blog.
Note:
The downloadable PDF eBook will still be exclusive to members who have purchased the eBook, and the entire comprehensive PDF will not be made publicly available. At this time, future eBook updates will continue to be exclusively available only for members who have purchased the eBook. The 10th edition update notes & the free course are the only planned, publicly available update.
Again, I apologize for the delay. I've been working to bring as much value to Ascend Viral as possible. Lots have changed with the infrastructure of Ascend Viral over the years. I know to many of you, Ascend Viral is just the place where you download the Instagram eBook you paid for years ago, but Ascend Viral has grown to become a much more expansive social media marketing company than I could've ever imagined. We now offer various Instagram-related products & services (some completely free!), in addition to the eBook that made all this possible.
In the next few months, Ascend Viral will slowly transition to provide resources for an additional social media network: Tik Tok. The goal for this company is to become the ultimate resource in new-age social media marketing.
When I first released the eBook in 2016, I never anticipated I'd still be updating this thing over 5 years later. I figured I'd sell only a few dozen copies and move on to my next adventure. Little did I know, my ramblings ended up being a bit more popular than I expected. I'm forever grateful to all of you that have made this company possible, and I'm always at a loss of words whenever I hear some of your Instagram success stories. Many of you have definitely exceeded my own accomplishments on Instagram, and that's probably the best thing I could've hoped for.
Sorry for getting a little sappy, but I am truly thankful for each and every one of you; even if the forum has died down a bit over the past few years, you guys have created an awesome community that I never anticipated, and we have provided a ton of information and resources that help people grow much more than
just
their Instagram account.
Cheers, to the next 5 years of Ascend Viral! May they be even better than the last 5!
IGKing
Aka
Ethan
Last edited: